Product Description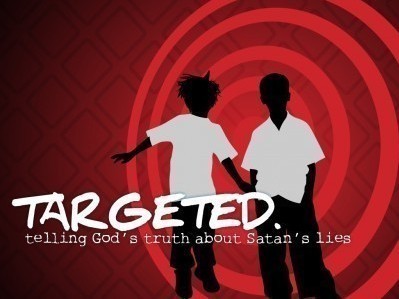 TARGETED Curriculum Bundle – "Telling God's Truth About Satan's Lies."  This five lesson series was designed for a VBS format, but can be used for children's church or any other children's ministry setting.   All content is editable and includes:
1. 5 Complete Lessons     
Lie #1: It doesn't really matter what I believe.

Lie #2: It's not really wrong as long as I don't get caught.

  
Lie #3: Once I have it all I'll be happy.

  
Lie #4: I can be friends with the wrong people and still do the right things.

  
Lie #5: I'm not that bad of a person.

  
2. 5 Daily Formats and PowerPoints
3. Games
4. Song Ideas and Visuals
5. Rescue Man Skits
6. Various Optional Content… and more