Does your VBS program seem far too complicated? Looking for a simple solution that combines the elements of faith with fun?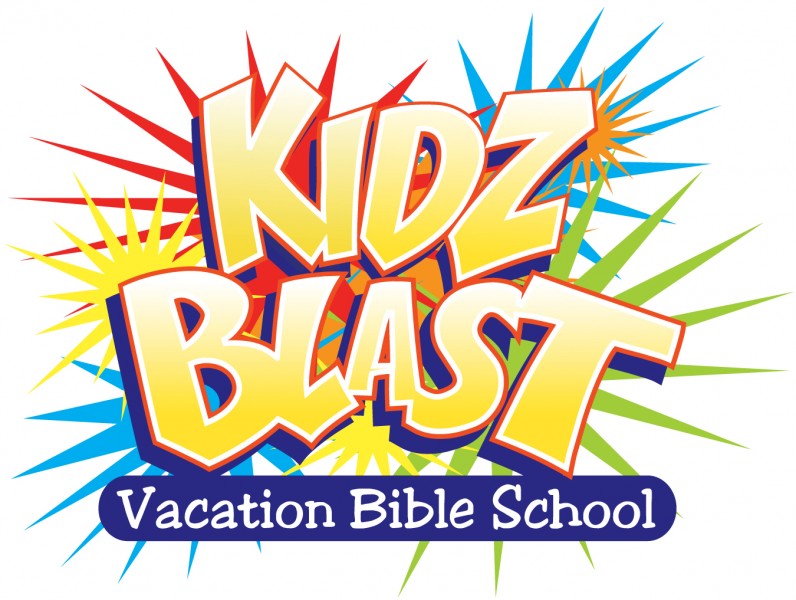 Simple Large Group Format… all the fun without all the fluff
All In One Curriculum… everything you need for an entire week
Gospel Centered… the meat is in the message
Fully Editable… customizable to meet your specific needs
Fully Downloadable… have everything in reach immediately
Proven and Tested… successfully done in local churches just like yours
Check out the different VBS THEMES available.  For a limited time, you can get our most recent curriculum bundle, G.U.M. – God Use ME, for just $20. (that's over 50% off)
Note: All of our resources are instantly downloadable for your convenience – some are free, others are purchasable.  The cost helps allow us to continue this site as well as provide future materials.  However, we are a not-for-profit organization, and our main purpose is to make these materials available for use in your ministry.  If anything would hinder you from being able to use our resources, please feel free to message us via the contact page and we'd be glad to work with you to provide what you need.  
If you are a missionary or church planter and could benefit from any of our resources, please email us at kidzblastministries@gmail.com and we'd be delighted to send you a coupon code for free resources.